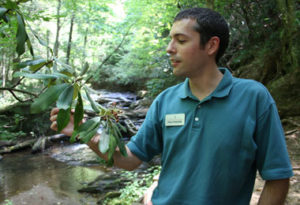 The Cherokee Bee Club's Next Meeting Will Be:
Date: Thursday, May 19, 2016
Time: 7PM-9PM
Location: First Baptist Church of Holly Springs!
Presenter: Paul Pugliese, Bartow County UGA Extension Agent
Topic: Pesticide Issues in Gardening and the Potential Impact to Honeybees
At our meeting May 19th we will have a follow-up presentation by Paul Pugliese, County Extension Agent for Bartow County.  Paul will be providing a more thorough understanding of the pesticides, gardening, and the potential impact to honeybees.  We urge everyone to come out to hear the program.
Publication: How to Reduce Bee Poisoning from Pesticides